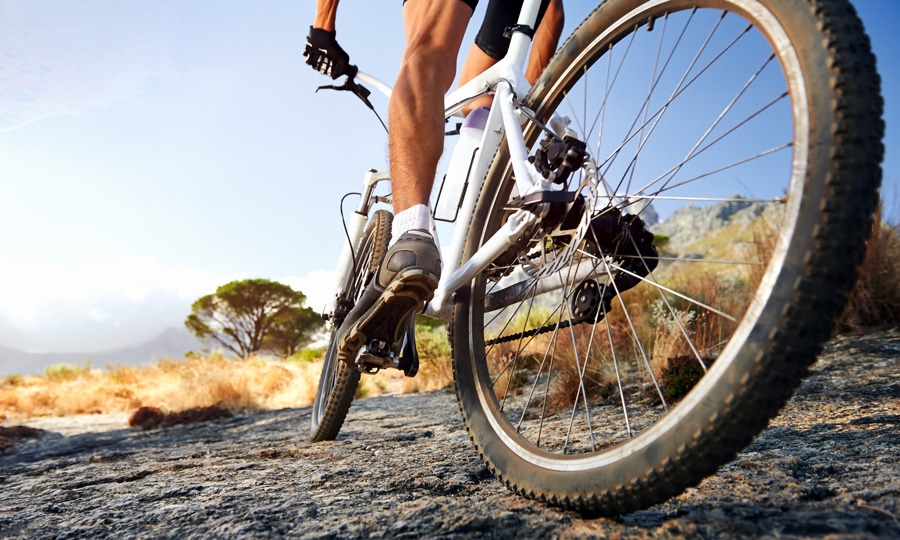 We will guide you through the most important features of Funkey Bizz in 5 easy steps.
Scroll down and find out more!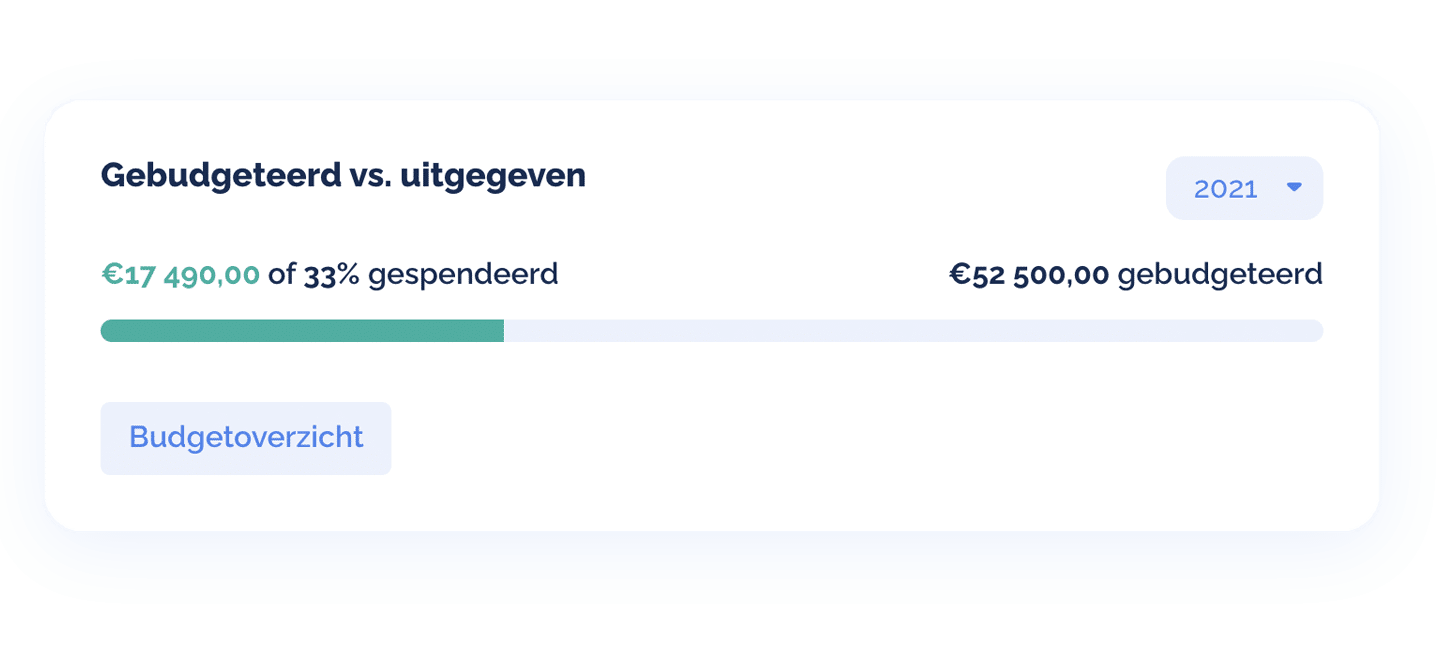 On your dashboard you can easily find the teambuilding budget you are allowed to spend. Your available budget is automatically updated when you book team building events.
You haven't received a fixed budget? Great! Then you can skip this step.
Find the ideal teambuilding activity from the selection you have made for your company.
Filter on category, number of people, price or location to find the activity that suits you.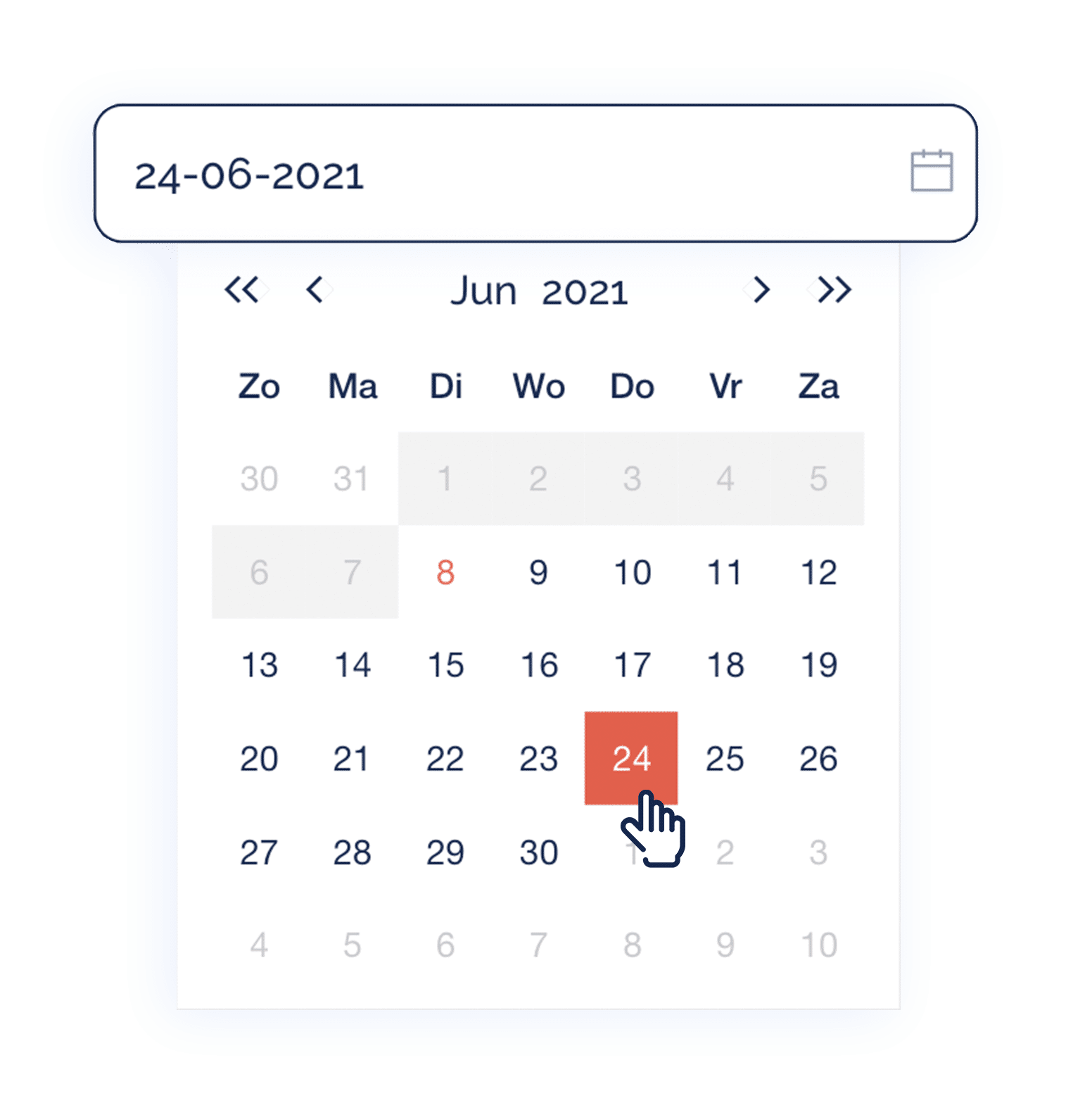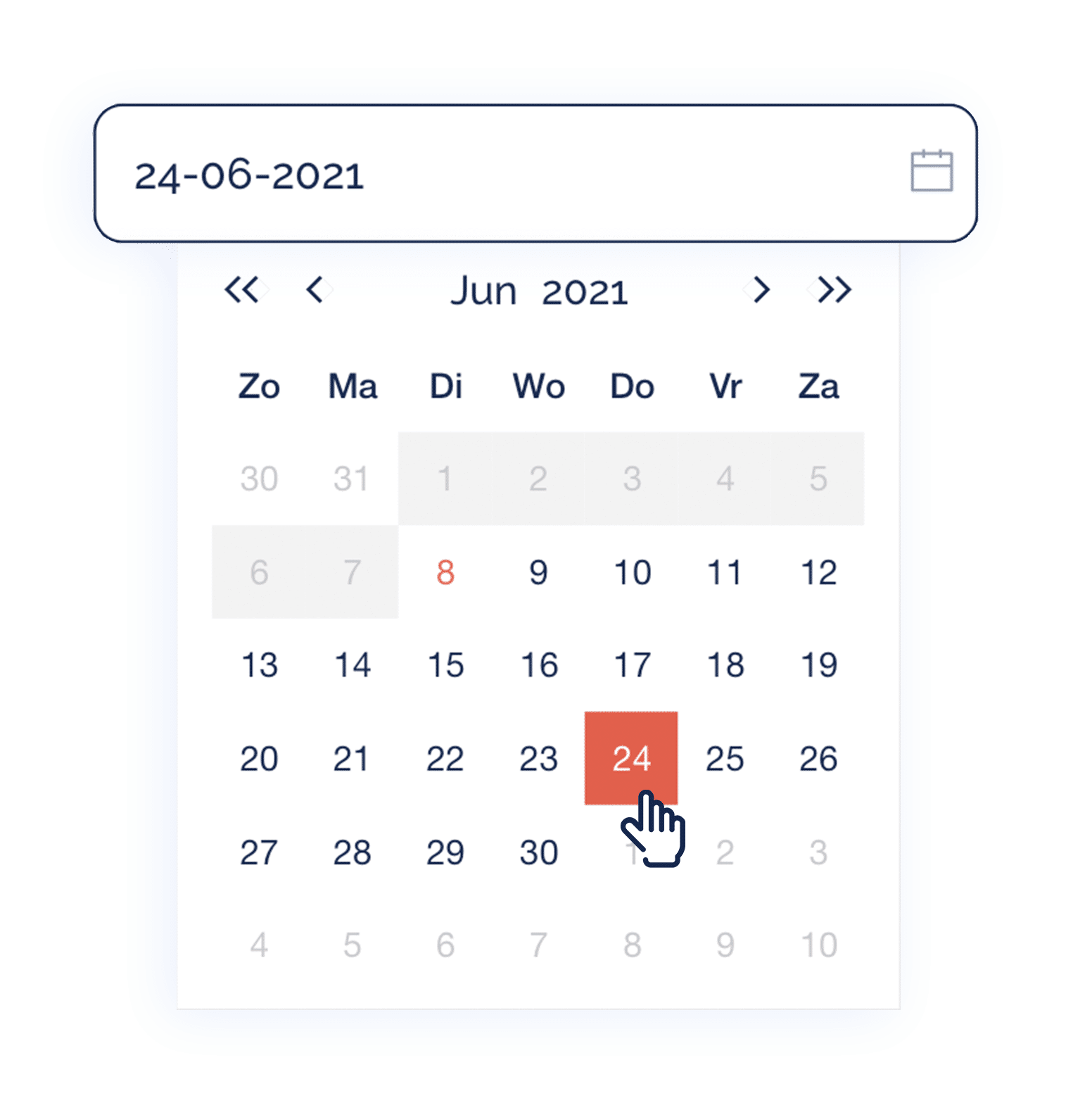 You can use the relevant form on the page of each activity to request a quote. Indicate when the teambuilding activity has to take place and with how many people, as well as any specific requirements such as catering and accommodation. We always provide a bespoke teambuilding experience.
Have you planned several activities? No problem, we will combine your separate requests into one quote automatically.
You will receive an overview of all open quotes which you can approve or reject with a single click.
We will keep an eye on your budget and make sure you can accept only quotes that fall within that budget.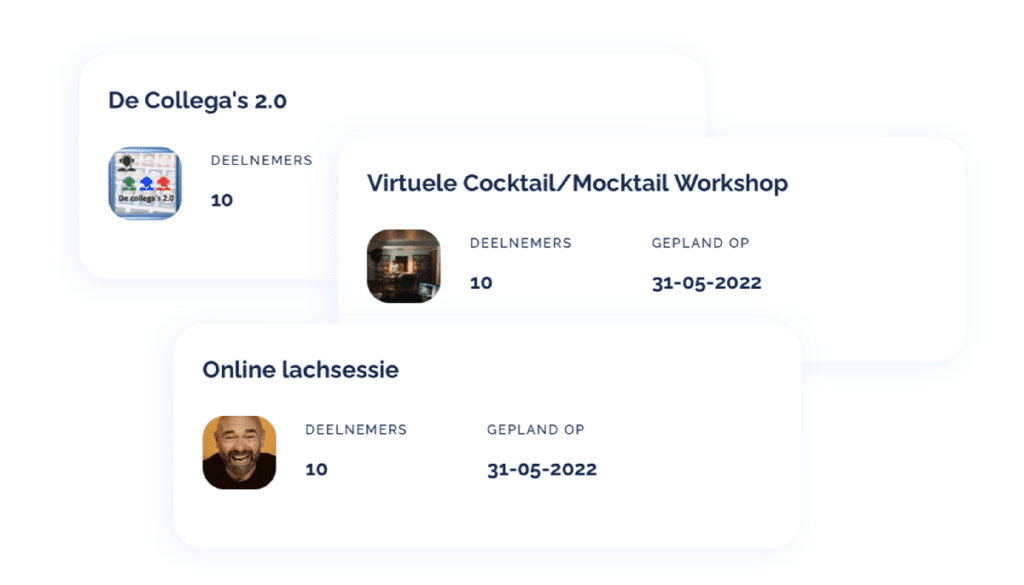 You can see at a glance which activities are planned and when they will take place — no more scrolling through your agenda or messing around with Excel.