We unlock the fun in
teambuilding
At Funkey we go to great lengths to tailor each team building activity to your needs. Choose between hundreds of unique activities and we will provide you with a team building experience you will never forget.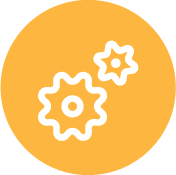 You choose, and Funkey will take care of the rest
We see to the organization of your teambuilding event from request to booking. In need of accommodation, catering, location or transport? No problem, we provide a bespoke formula.
Funkey's price = provider's price
The price you pay on Funkey is the same you would pay if you were to book the teambuilding event directly from the provider. So you never pay a surcharge for our activities.
Quality guaranteed
All activities offered on Funkey have been subjected to a comprehensive quality check. So you can rest assured that your teambuilding event will be a great experience.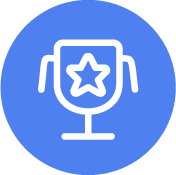 Largest offer in Belgium
Funkey currently boasts the broadest range of teambuilding activities in Belgium. This means that we can always provide a teambuilding event that meets all your requirements to the full.
A warm welcome
from the founder

Cobus Van Gheluwe, CFO (Chief Fun Officer)
At Funkey, we have set ourselves the goal to assist you in each phase of a team building activity, from choice to organization. We are driven by improving the team spirit in your company.
We have developed Funkey Bizz in line with this vision. We help you save time manging budgets, activities and communication, so you can focus on the heart of the matter: creating closely knit, motivated teams and unforgettable experiences.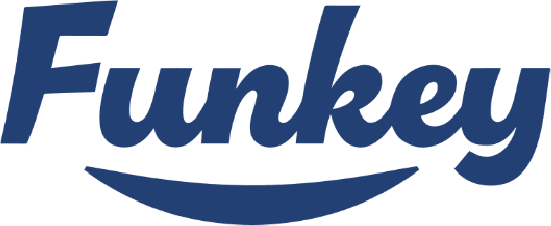 Whatever you need, Funkey will take care of it
A teambuilding is more than just an activity

Funkey takes care of more than just the organization of the activity. We always provide a bespoke experience, including location, catering, transport and even accommodation.
If you are with a large group and can use some help with the coordination during the activity, we will make sure everything goes smoothly on the spot.
What our satisfied customers have to say
Perfect organization of our team building activity. Both the contact beforehand and the activities on the day itself were flawless. We had a great, carefree day thanks to Funkey.
We did a very nice online team activity with our colleagues, everyone was enthusiastic and had a good time. Everything was smoothly agreed and arranged, so I can only be very positive! Thanks for the flexibility and until the next time!
We have booked our team building activity twice already through FUNKEY, and each time a great success. Good, fast service and advice and guidance. Definitely a must if you are looking for a good partner for your team building activities.
We will be delighted to help
Does managing team building activities in your company pose a challenge at times? Contact us and we will see how we can help you organize them faster, easier and better.